Singer-songwriter Kim Buchanan . . . delivers an engaging performance on Will I Ever Know?. Her haunting, atmospheric vocals immediately capture the listener's attention on both the simpler arrangements and fuller folk pop pieces, while her lyrics reveal a writer in touch with nature and her own world.
Art Menius, Independent Weekly's music critic & the Associate Festival Coordinator for MerleFest. Will I Ever Know? was chosen by Art as one of the areas best new releases of 1998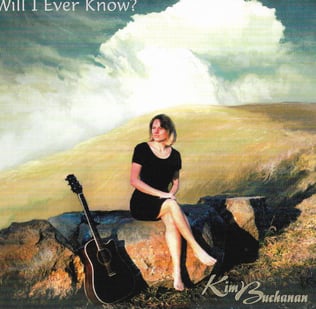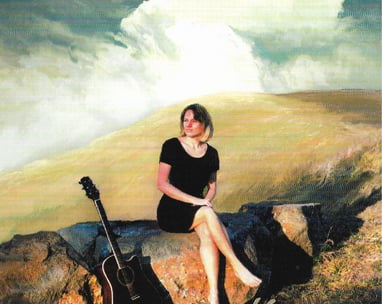 (1998) A 2911 Productions
Songs on Will I Ever Know?
Will I Ever Know?

Once Upon A Time

That Could Be Now

We Belong

Borderline Minds
The Rain

Listen to the Wind

Portraits

In Your Eyes

Father & Son

Perpetually High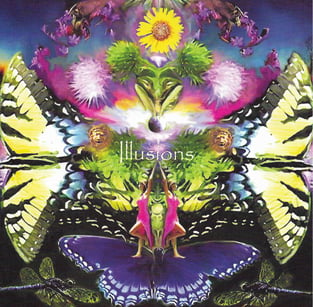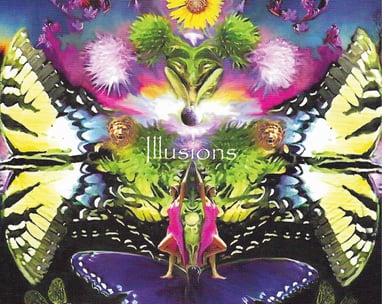 " Buchanan... creates a mesmerizing aura with powerful yet restrained vocals over exotic-sounding music (the violin and flute complement her acoustic guitar nicely). While her original tunes are solid, her cover songs truly shine: You'd swear it was Grace Slick belting out White Rabbit, while Buchanan's take on The Beatles' While My Guitar Gently Weeps brings a motherly touch to the song's mournful message. "
Michael Hamersly, The Miami Herald, April 4, 2003
(2002) N.Y.M.F. (Not Your Mama's Folk) Records
Illusions

Inescapable Revelations

White Rabbit

No Heart

Speechless Peace

Borderline Minds

See Me
Dress Code

Shango

High Anxiety

While My Guitar Gently Weeps

His Haunting

She Moved Throuth the Fair

At Last