Kim Buchanan
"Folk musician transformes the mundane to sublime."
Soulful melodies and heartfelt lyrics
Kim Buchanan is an award winning songwriter who performed throughout the east coast between 1998 and 2004. She created an intimacy with her audiences through her lyrics and the emotion she conveyed with her powerful, yet soulful, vocal abilities. Buchanan's sincerity about the music embraced the listener. Whether performing in the intimate setting of a house concert, or to a full house on the Kennedy Center's Millennium Stage, audiences received a magical performance.
Although not currently touring, my albums 'Will I Ever Know' and 'Illusions' continue to resonate with listeners on popular music platforms like Pandora, Spotify, and iTunes.
Music and sound has moved Kim in other profound ways as well. As a result, she has founded a sound healing studio in NC. To learn more, go to Healing Tones. Using tuning forks, singing bowls, percussion instruments and her voice, she is able to decrease chronic pain and improve overall well-being.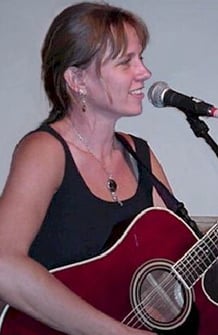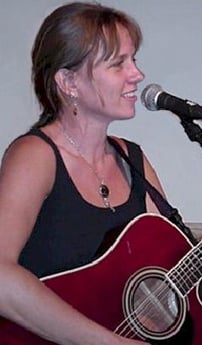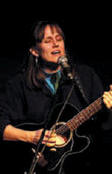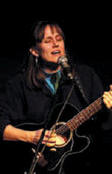 Music has always been a very important part of my life.
When I connect to music, I feel that I am tapping into a part of my soul . . thoughts and feelings that I never knew I had have found a means of expression, and this creates immense joy in my life. But the music itself is only half of the enjoyment. The feeling of warmth and support I have received from my audiences, fellow musicians, and folks who have had the chance to hear my music online or on radio stations throughout the world, is unequaled to anything I remember in the past. Connecting with people that I otherwise would not have met, and in such a warm way, lifts my heart and spirit in ways I cannot describe.
It is you, part of the Global listening audience - whatever form you take - that spurs on the independent artist and musician in so many of us. Thanks, and keep listening !!!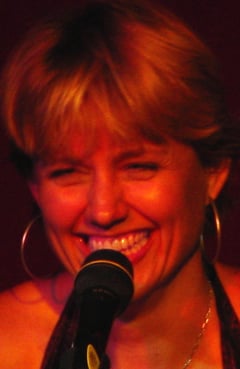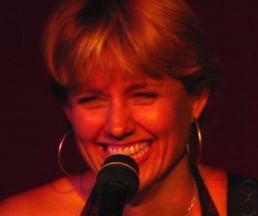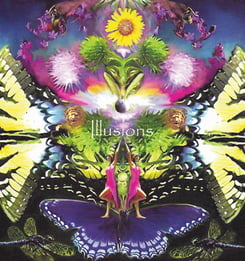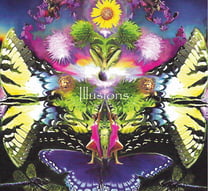 Her nationally recognized debut CD, Will I Ever Know? produced by N.Y.M.F. (Not Your Mama's Folk ) Records, contained 11 original songs.
llusions, produced by 2911 Productions was a strong follow-up. This disc contains 14 songs, including 3 covers in her original style- Jefferson Airplane's White Rabbit, The Beatle's While My Guitar Gently Weeps, and a celtic traditional song She Moved Through the Fair.
Both discs have received international airplay, and rave reviews. You can listen to her albums 'Will I Ever Know' and 'Illusions' on popular music platforms like Pandora, Spotify, and iTunes.